Special Offer

on Kwik-Dri Aerosol
This product is authorized by USDA for use in federally inspected meat and poultry plants

12 - 16. oz. cans/case, 16 oz net weight
Thank You for your interest in Kwik Dri.
We'll honor this special pricing through December 12th, 2018.
To order, just click on the red "order now" button, to process payment. Additionally, please fill out the green form, on this page and provide your complete ship to information. Please specify KWIK DRI, in the message column.
(orders typically ship within 1-2 days, upon receipt).
All orders outside of California are free of sales tax.
Please include $18.00 per case for freight.
You will receive your invoice, marked PAID, along with tracking information, upon completion.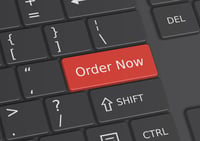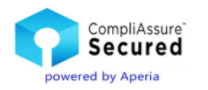 For All California Customers
* California customers are required include their appropriate sales tax, along with payment.
You can also just call us directly, to place your orders, or request additional information regarding Kwik Dri, or any of the Chemex products and services.

We can answer your technical questions regarding safety solvents, contact cleaners, other solvents, coatings...