Special Offer for RC-346 Rust Converter
No more grinding away rust on surfaces...
No mess with acidic rust removers...

Please fill out the form on this page to order your Rust Converter, or just call us. We can answer your questions related to our rust converter and related maintenance products. Please include your ship to instructions.
Also please reference Rust Converter Special Order, in the message column.
Chemically converts rust to a durable long-lating protective coating
Not a cover-up
Protects against future corrosion
No sandblasting grinding or etching required
You can use the Order Now Button to process your credit card payment.
All orders outside of California are free of sales tax.
California customers are required to pay sales tax.
To receive the 2 dozen RC 346 Rust Converter, and one case of Big Ben, - please include $39.73 for freight cost, throughout the continental USA.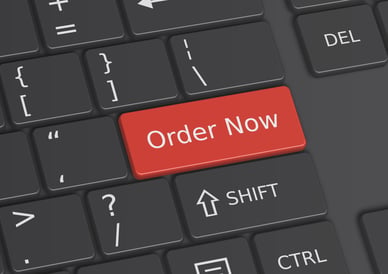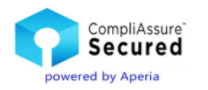 This offer is for new customers ONLY. Eligible customers are municipalities, institutional and industrial accounts, schools & universities, animal care and resorts.