Oil Dri - Quick Sorb Spill Pad Dispenser
Potential

safety hazards are present in and around comm
erci

al and industrial environments where forklifts travel and finished goods equipment are stored.

Avoid slip and fall injuries. Absorbent products should be readily available to control daily leaks and spills in case of an emergency.

Make Quick-Sorb Spill Pads part of your spill control plan. Strong bonded layers allow fluid to spread through the material quickly to handle all your leaks and spills. Available in Universal, Oil Select and Hi- Visibility.

Packaged 20 pads in a handy dispenser box.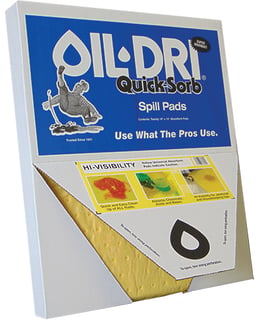 Convenient - Slim Dispenser box can easily hang on doorway or wall in areas where spills are likely to occur.

Super Absorbent - Material can absorb up to 12 times its weight in fluid.

Durable - Choose from Universal, Oil Select or Hi-Visibility, to absorb all fluids including acids, bases and caustic liquids.
Incinerable - Reduces disposal costs.
Product Specifications:
Composition: Chemically inert Polypropylene
Colors/Application: Grey/Universal, White/Oil Select, Yellow/Hi-Visibility
20 pads/dispenser - 6 dispensers per case
Pads are 15" x 19"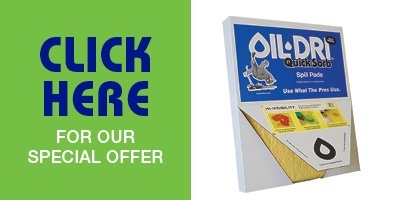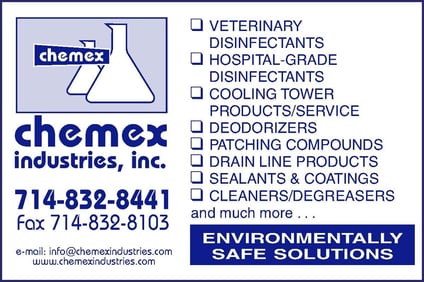 See Technical Data Here