FOG Microbial Cleaner for hard surface restoration - Neutral pH
Food Oil Grease Bio-Digestant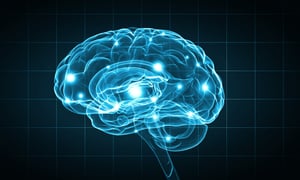 FOG Microbial Cleaner is designed to clean grease, grime, spoiled food, vomit, urine, feces and other organic spills on kitchen and restroom floors. Its unique formula contains selected strains of natural enzyme-producing bacteria. These special strains of bacteria are efficient at digesting organic waste to eliminate waste and odors at their source. Safe to use on all surfaces not harmed by water
APPLICATIONS:
Greasy restaurant floors
Food processing facilities
Cleaning Maintaining clogged grease traps and drain lines
Septic tanks and leach fields
RV black and gray water lines
FOG Microbial Cleaner literally eats toilet tissue, hair, starch, proteins, organic waste, blood, vomit, animal and human waste and more!
Vomit and blood clean up
Bathroom cleaner – Excellent urine and odor remover!
This specially formulated microbial cleaner is designed to safely remove food-grade oils, fats, grease, protein, cellulose, starch, human and animal waste. It penetrates into all cracks, crevices, and pores of the surface, allowing deep cleaning without leaving any chemical residue. FOG Microbial Cleaner will not damage concrete, metal, plastic, asphalt, or coated/sealed surfaces.
Ideal For Use on kitchen and restroom floors and walls:
♦ Concrete ♦ Quarry Tile ♦ Ceramic Tile ♦ Brick ♦ Grouted Flooring